Welcome to the official website of Madam C.J. Walker
"
I am a woman who came from the cotton fields of the South. From there I was promoted to the washtub. From there I was promoted to the cook kitchen. And from there I promoted myself into the business of manufacturing hair goods and preparations….I have built my own factory on my own ground."
– Madam C.J. Walker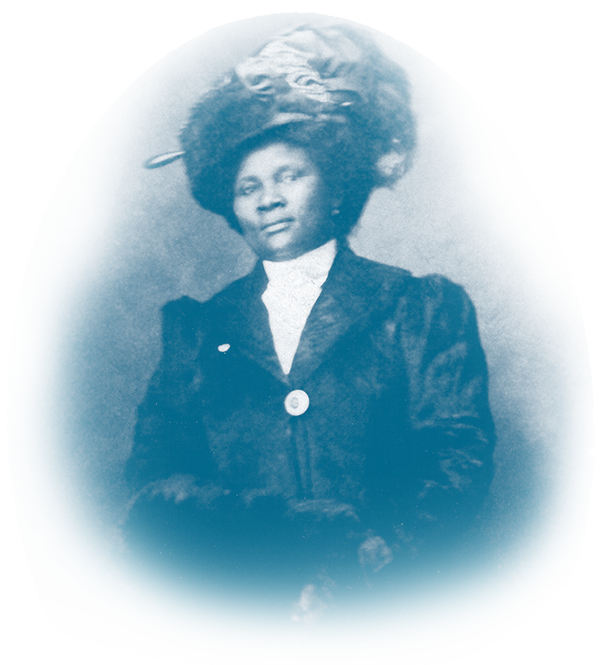 Entrepreneur. Activist. Philanthropist.
Sarah Breedlove–who later would come to be known as Madam C. J. Walker–was born on December 23, 1867 on the same Delta, Louisiana plantation where her parents, Owen and Minerva Anderson Breedlove, had been enslaved before the end of the Civil War. This child of sharecroppers transformed herself from an uneducated farm laborer and laundress into one of the twentieth century's most successful, self-made women entrepreneurs.
Joy Goddess
A'Lelia Walker
Heiress. Trendsetter.
The only child of Madam C. J. Walker, A'Lelia Walker (pronounced Ah-LEEL-ya) hosted one of the most memorable salons of the Harlem Renaissance. At "The Dark Tower," a converted floor of her elegant New York townhouse, she entertained Harlem and Greenwich Village writers, artists and musicians, as well as visiting African and European royalty. Her parties, as well as her regal African beauty, lavish clothing and glamorous lifestyle inspired poets, painters and sculptors. Langston Hughes called her the "joy goddess of Harlem's 1920's."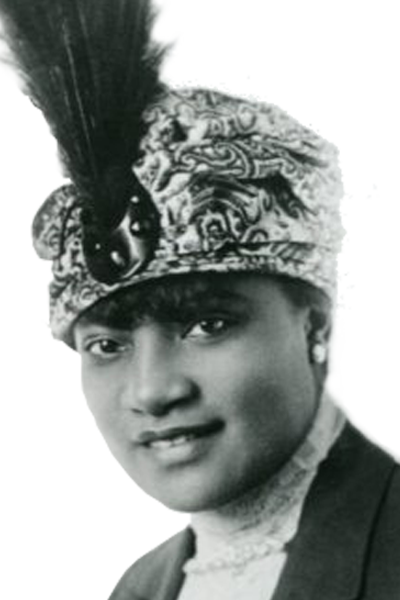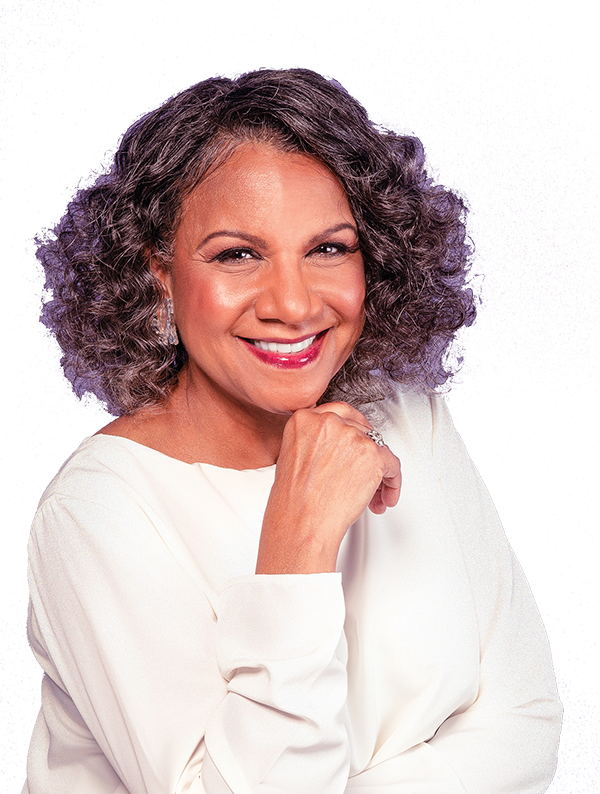 Descendent. Biographer. Journalist.
An award-winning journalist and author, she founded the Madam Walker Family Archives, is a Columbia University trustee and immediate past chairman of the National Archives Foundation. A former network television news executive and producer, she has appeared on ABC, NBC, CBS, PBS, C-Span, NPR and BBC and spoken at Harvard Business School, Spelman College and dozens of corporations, book festivals and women's conferences. 
See some of the important locations that stand as a testament to Madam Walker's example of economic and political empowerment for African Americans and women
A'Lelia's Non-Fiction Biography On Her Own Ground is the "inspiration" for Self Made, the fictional 4-part Netflix series starring Octavia Spencer.
Want to know what's fact and what's fiction? Click here to learn what A'Lelia thinks about the series.