"Joy Goddess" of the Harlem Renaissance
A'Lelia Walker: A Brief Biographical Essay
by A'Lelia Bundles
©2020
Learn more about the Walker Family from A'Lelia Bundles, descendent and official biographer.
The only child of Madam C. J. Walker, A'Lelia Walker (pronounced Ah-LEEL-ya) hosted one of the most memorable salons of the Harlem Renaissance. At "The Dark Tower," a converted floor of her elegant New York townhouse, she entertained Harlem and Greenwich Village writers, artists and musicians, as well as visiting African and European royalty. Her parties, as well as her regal African beauty, lavish clothing and glamorous lifestyle inspired poets, painters and sculptors. Langston Hughes called her the "joy goddess of Harlem's 1920's." Zora Neale Hurston outlined a play about her and her mother.
A'Lelia Walker helped her mother found the Madam C. J. Walker Manufacturing Company in 1906, then opened its New York office and beauty salon in 1913. Upon Madam Walker's death in 1919, she became president of the Walker Company. During a trip to Europe, Africa and the Middle East in 1921 and 1922, she became one of the only westerners to visit Ethiopian Empress Waizeru Zauditu.
Walker, whose birth name was Lelia McWilliams, was born in 1885. She died in 1931.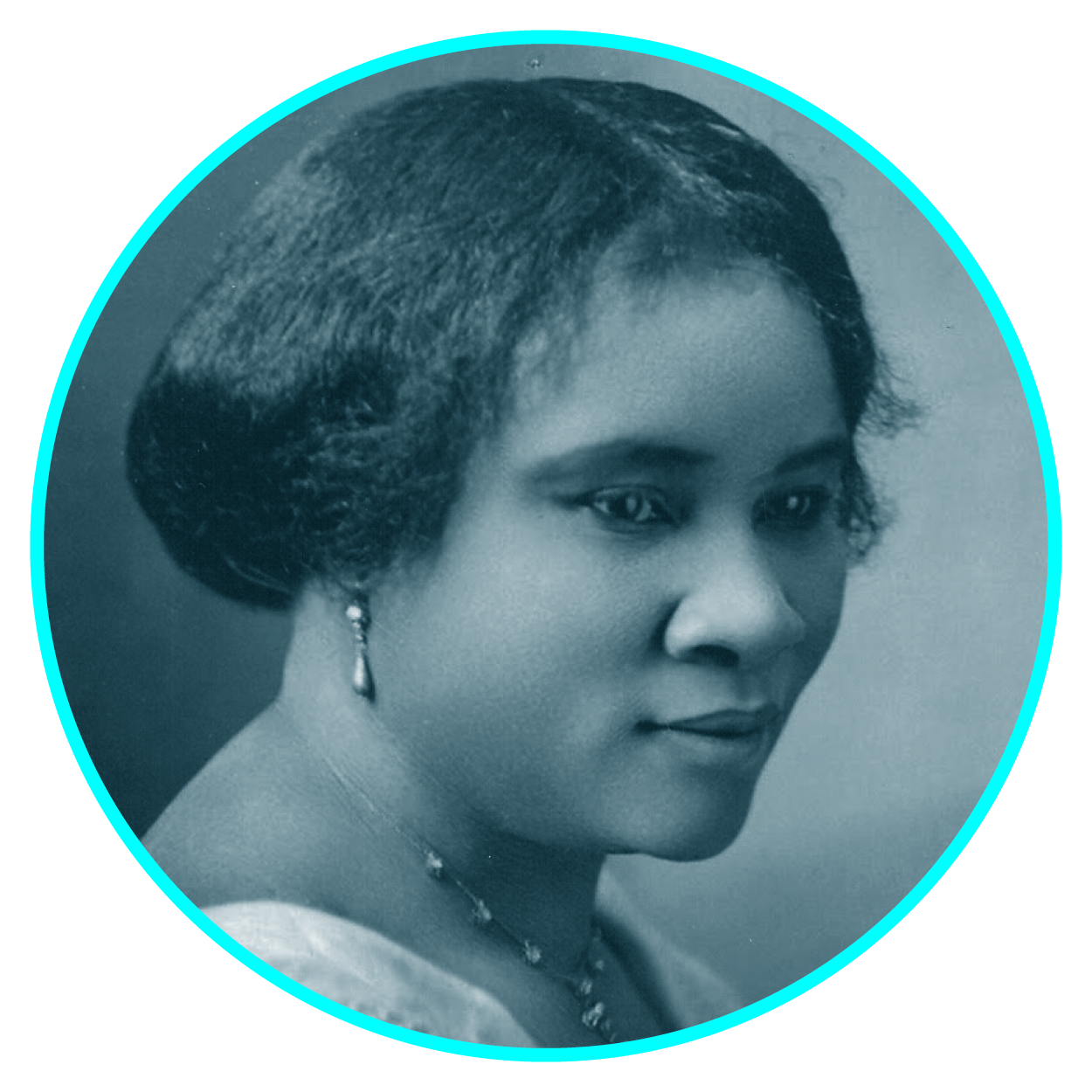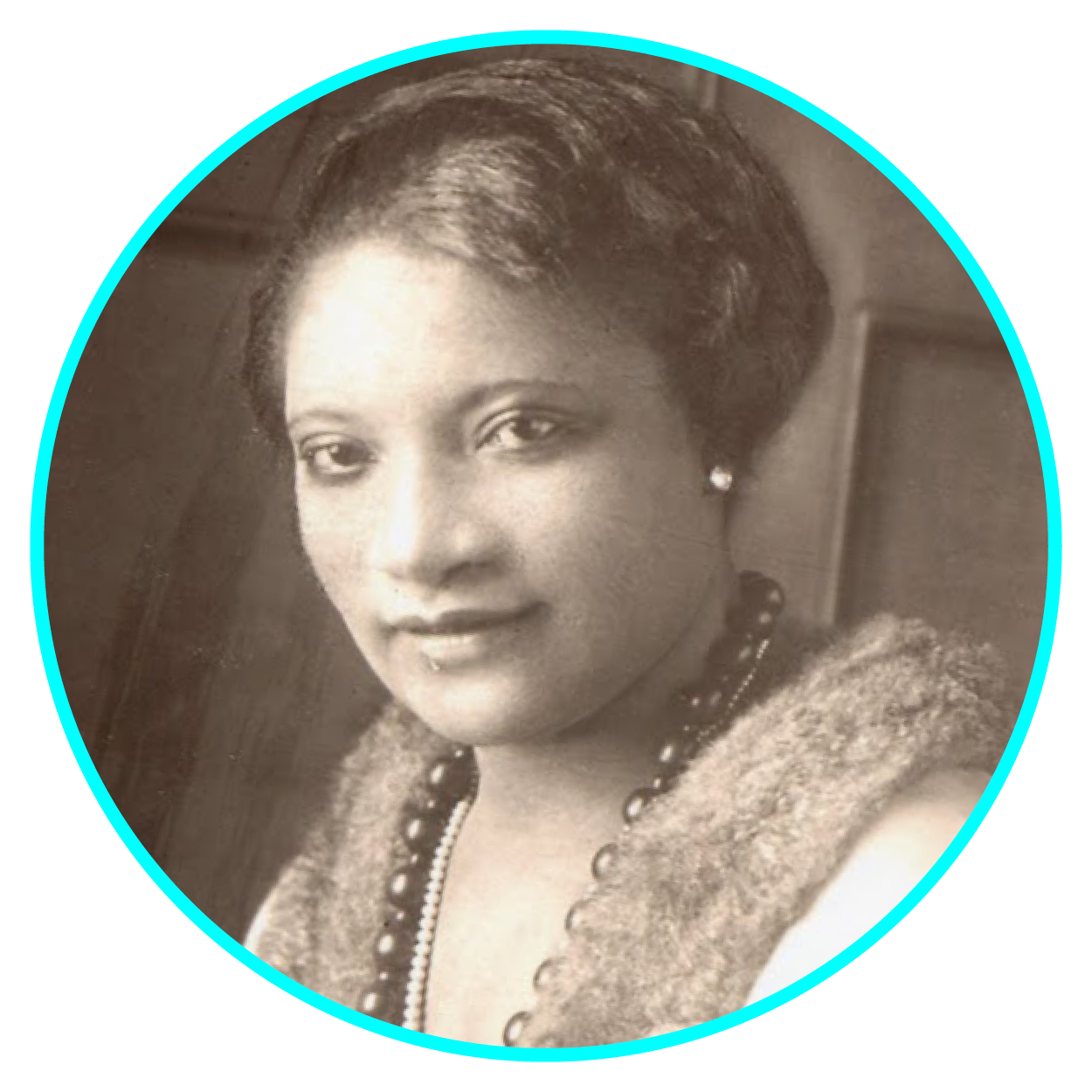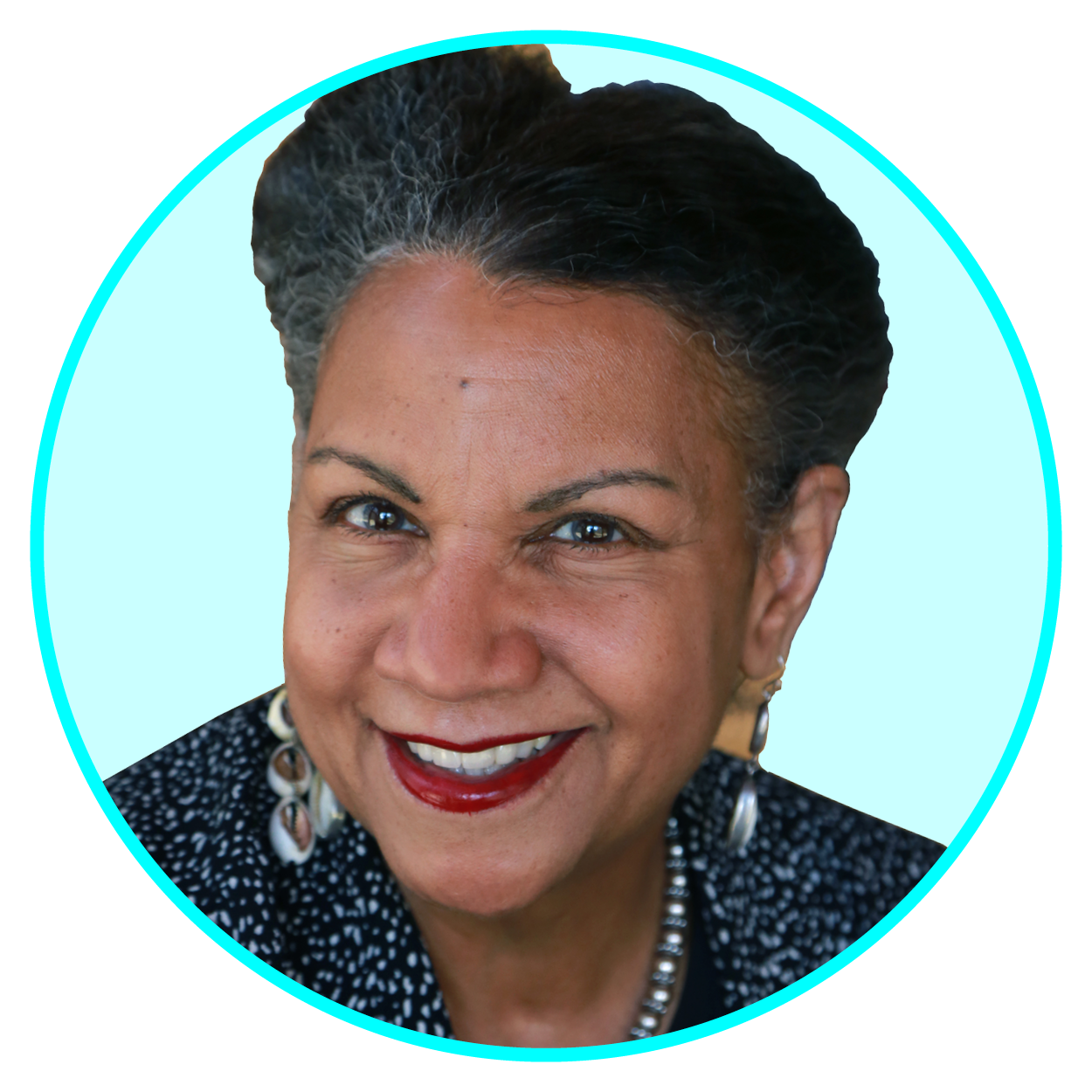 A'Lelia Bundles, the great-granddaughter of A'Lelia Walker, is at work on the first major biography of her famous namesake. For more information about this project visit www.aleliabundles.com
For more information about A'Lelia Walker, we recommend the following books:
On Her Own Ground: The Life and Times of Madam C. J. Walker by A'Lelia Bundles
The Big Sea by Langston Hughes
When Harlem Was in Vogue by David Levering Lewis
This Was Harlem by Jervis Anderson
Power of Style by Carole Marks
*Additional research has been done since the Hughes, Lewis, Anderson and Marks books were published, so be careful to confirm facts.
Madam Walker Legacy Center
The Madam Walker Legacy Center engages diverse audiences and promotes creativity in entrepreneurial and artistic expression.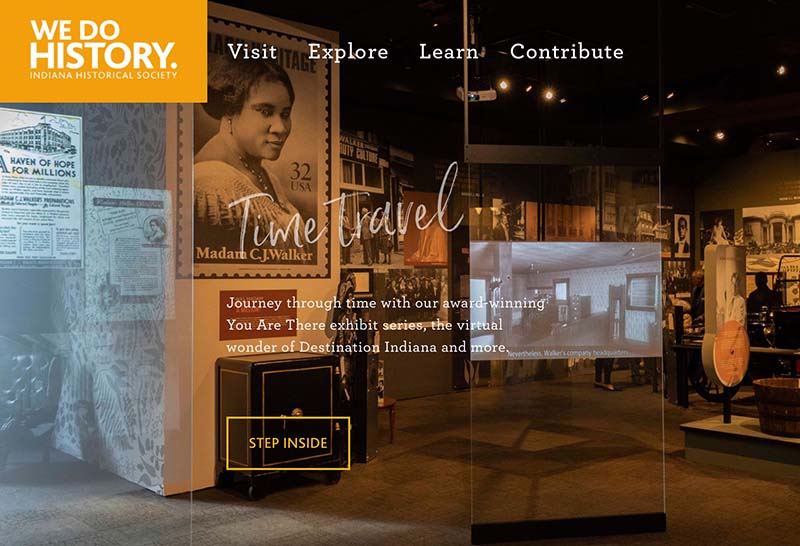 Indiana Historical Society
The Madam Walker Collection is located at the Indiana Historical Society Library in Indianapolis, Indiana. It contains extensive primary source documents abut Madam Walker's life and business.